Spanish(Español)
Book
Available
Purchase
¿Seguirá soñando?
About the Books
Author

Co-Author

-

Translator

Chyun Jin-Jae,SHIM SANG-WAN

Publisher

Ediciones del Ermitaño

Published Year

2008

Country

MEXICO City : Mexico City

Classification

literature > Korean Literature > Korean Fiction > 20th century > 1945-1999

Original Title

그대 아직도 꿈꾸고 있는가

Original Language

Korean(한국어)

Romanization of Original

Geudae ajikdo kkumkkugo inneunga

ISBN

9789685473941, 9685473943

Page

155

Volume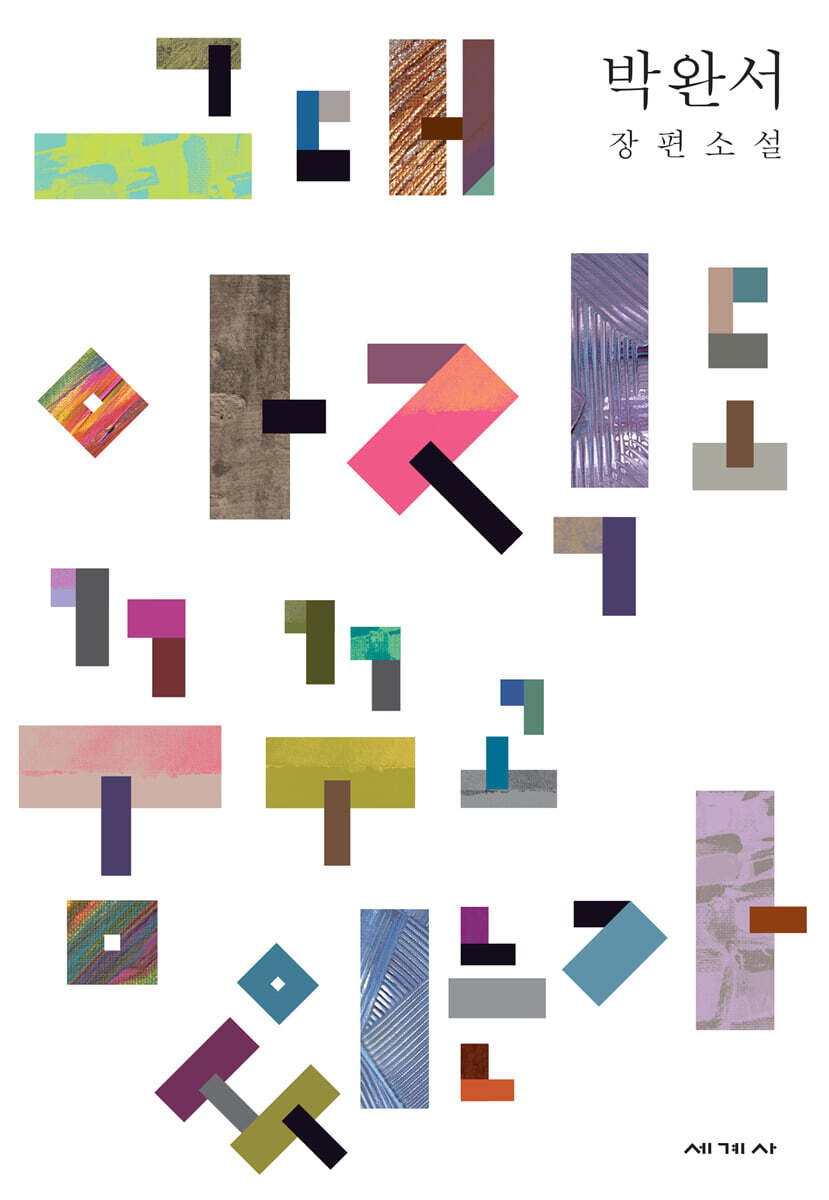 Author : Park Wansuh
Published Year : 1989
English Title : -
More About the Original Work
Descriptions(Languages 1)
¿Seguirá soñando? (1989) presenta persuasivos retratos de mujeres en una sociedad patriarcal y sus distintas actitudes. La protagonista, Mun-Kyong Cha, una mujer divorciada está marcada por el estigma del abandono,aunque vive bien gracias a que tiene una ocupación- es maestra- y su propia casa. Su vida se complica cuando establece relaciones con un viudo, y lo que parecía una segunda oportunidad para ser feliz, se convierte en el comienzo de su pesadilla: falsas promesas de matrimonio. embarazo, amenazas, despido, maledicencia. La madre del viudo dirige la vida de su hijo y consigue un buen partido; la nueva mujer, sin embargo, le da una hija, incapaz de continuar el nombre familiar, y entonces intentarán recuperar al hijo del que quisieron deshacerse por todos los medios.

LTI Korea Library Holdings2
| No. | Call No. | Location | Status | Due Date |
| --- | --- | --- | --- | --- |
| 1 | 스페인 813 박완서 그-전 | LTI Korea Library | Not Available | - |
| 2 | 스페인 813 박완서 그-전 | LTI Korea Library | Available | - |